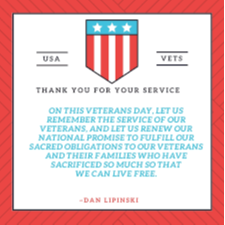 Card Project
2nd-6th Grade Students sent Veterans Day cards to our Arriba and Flagler active-duty service men and veterans, as well as some of their own special veterans. Check out some of these cards: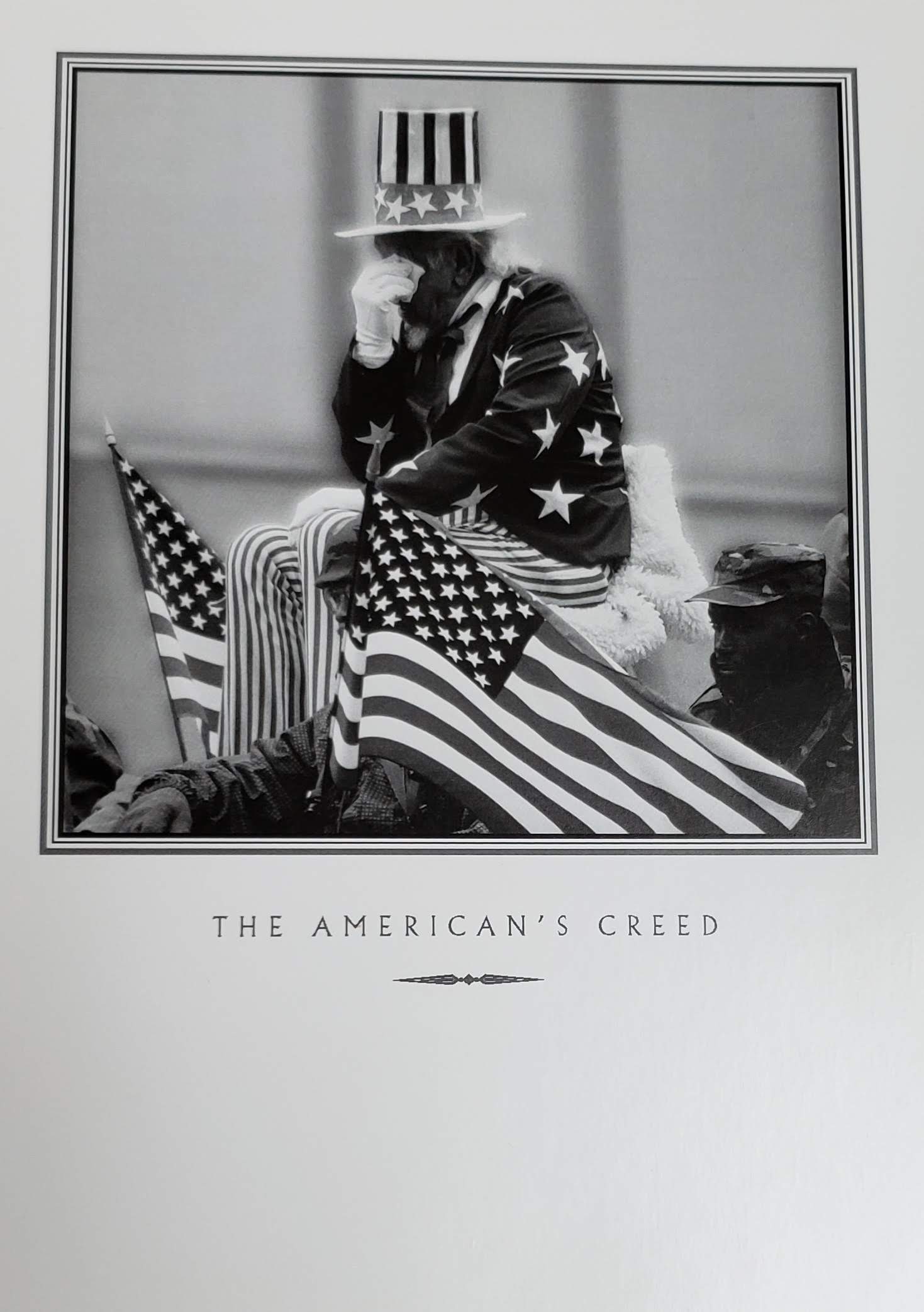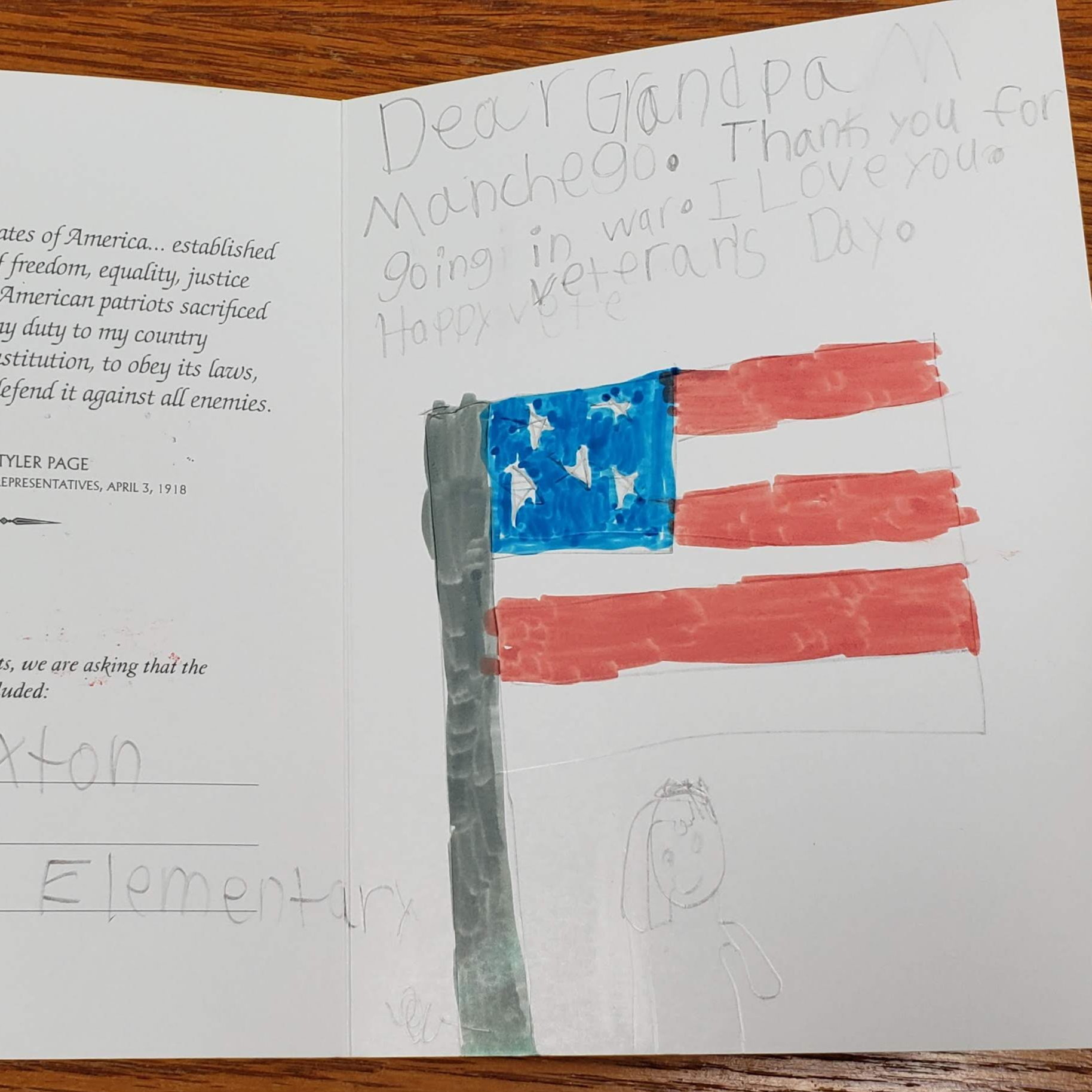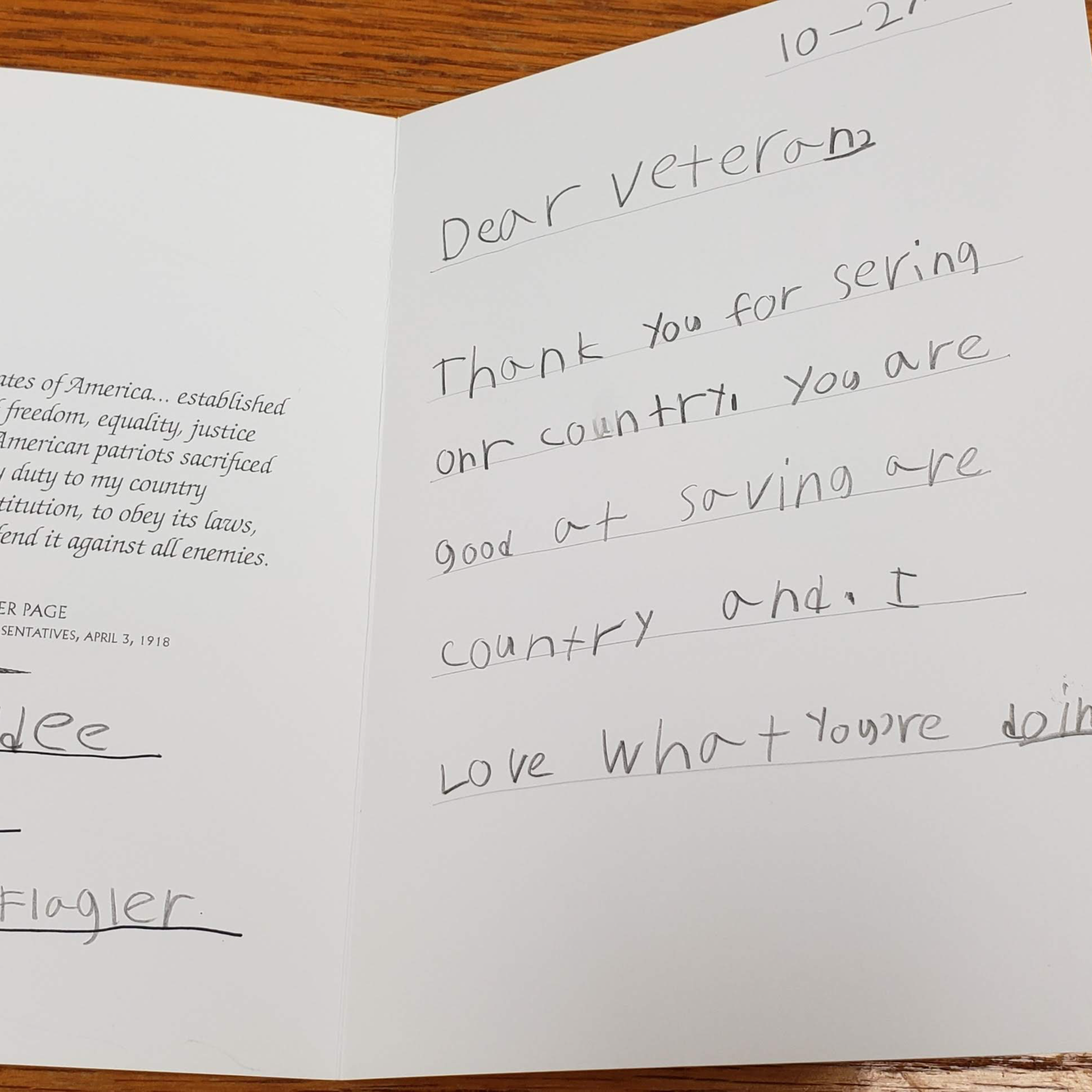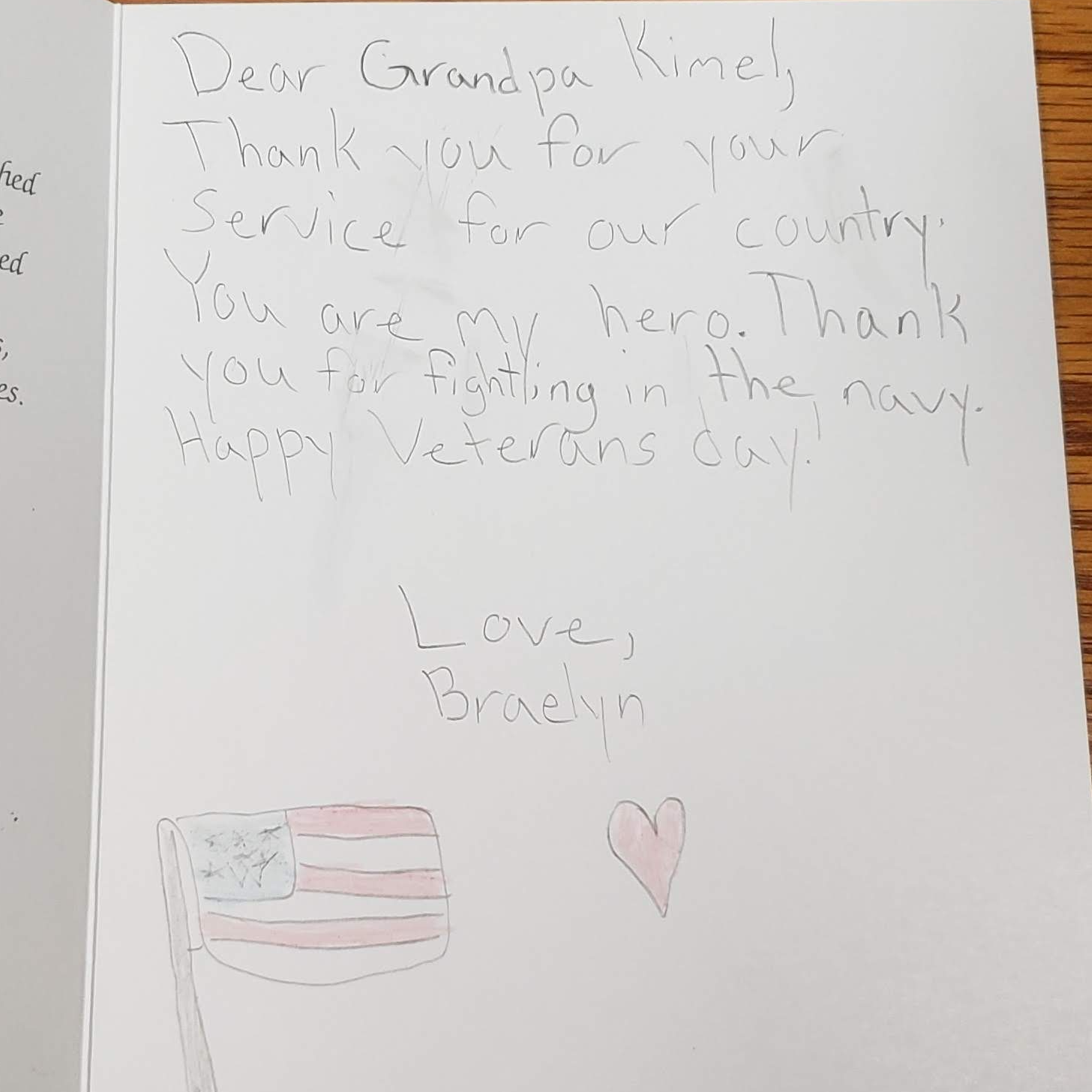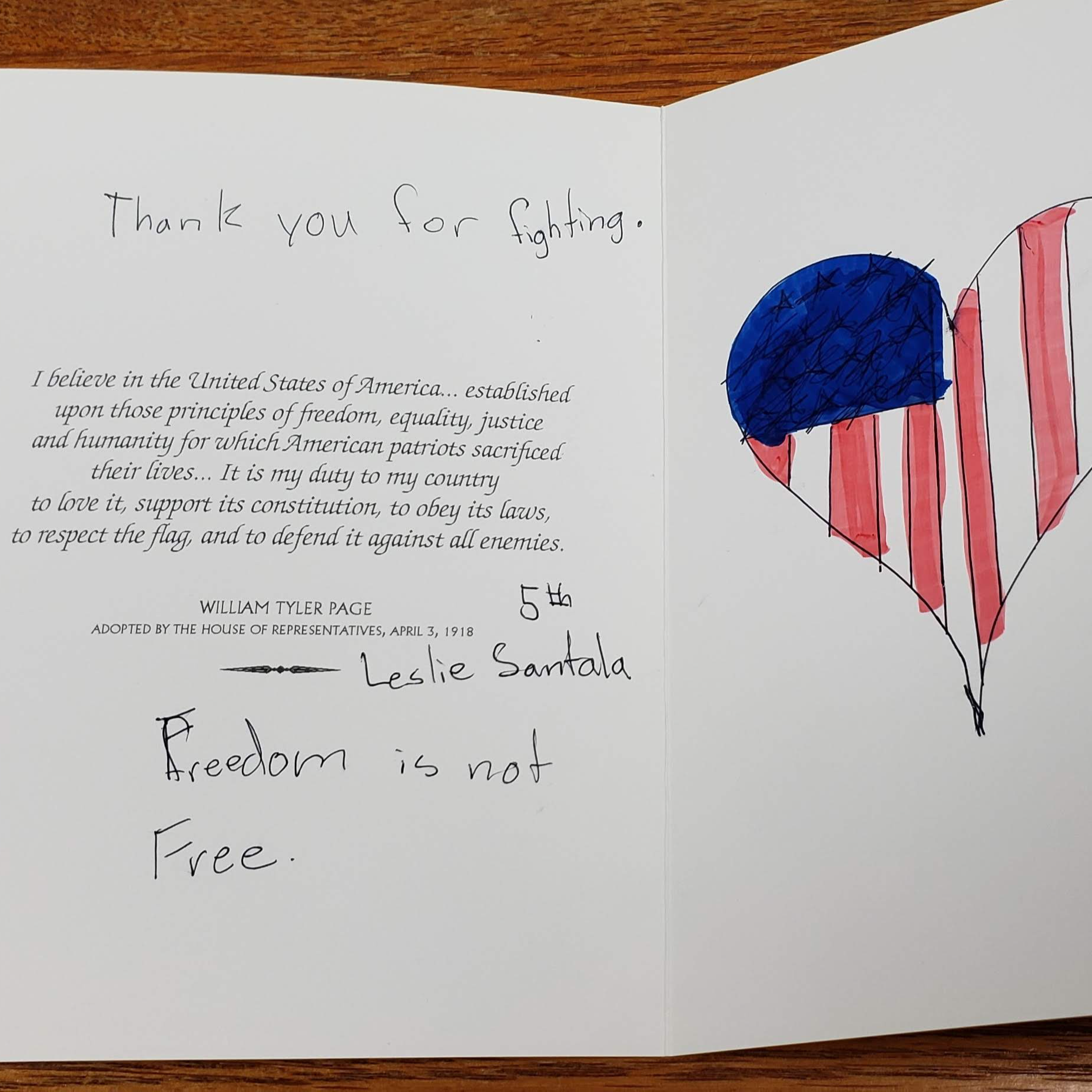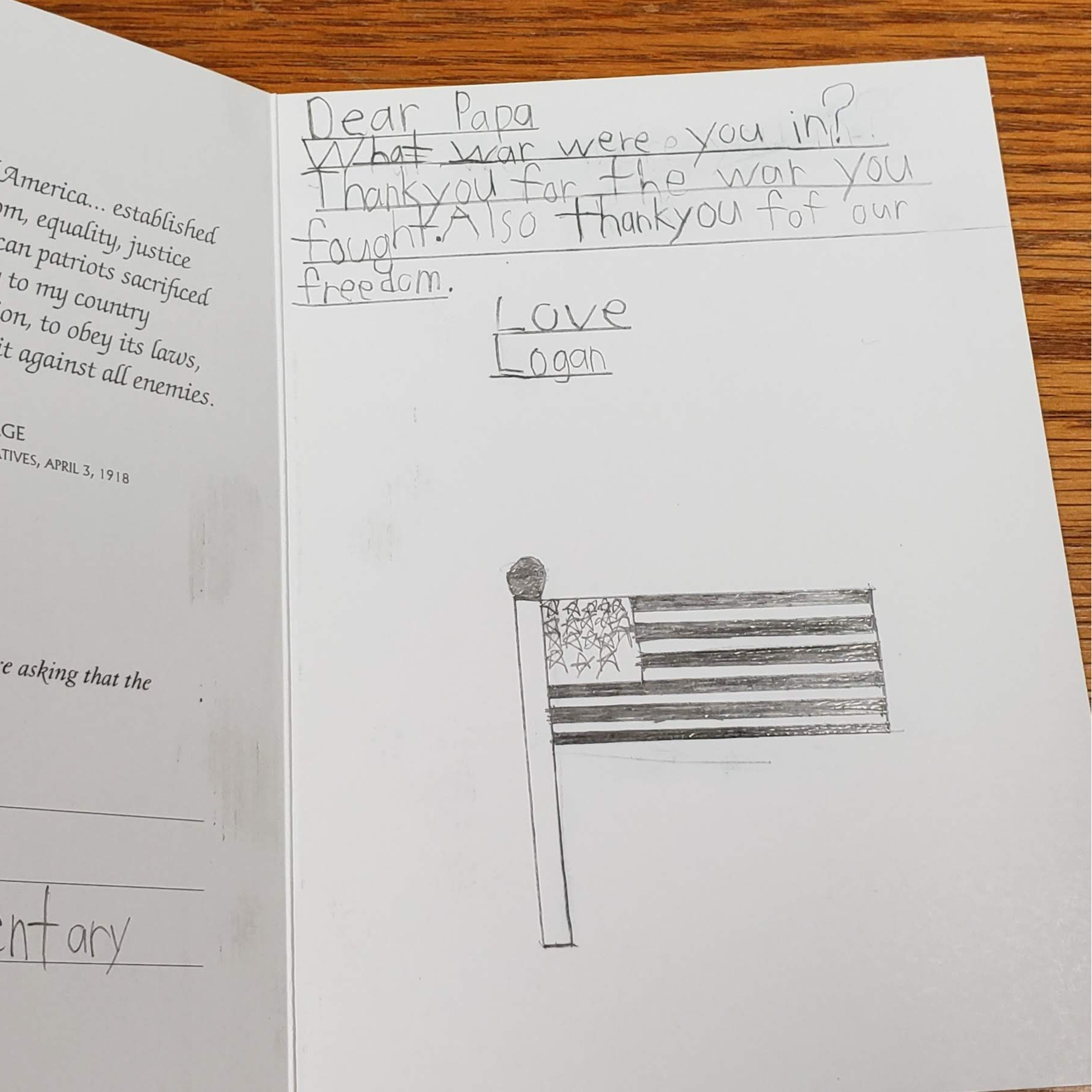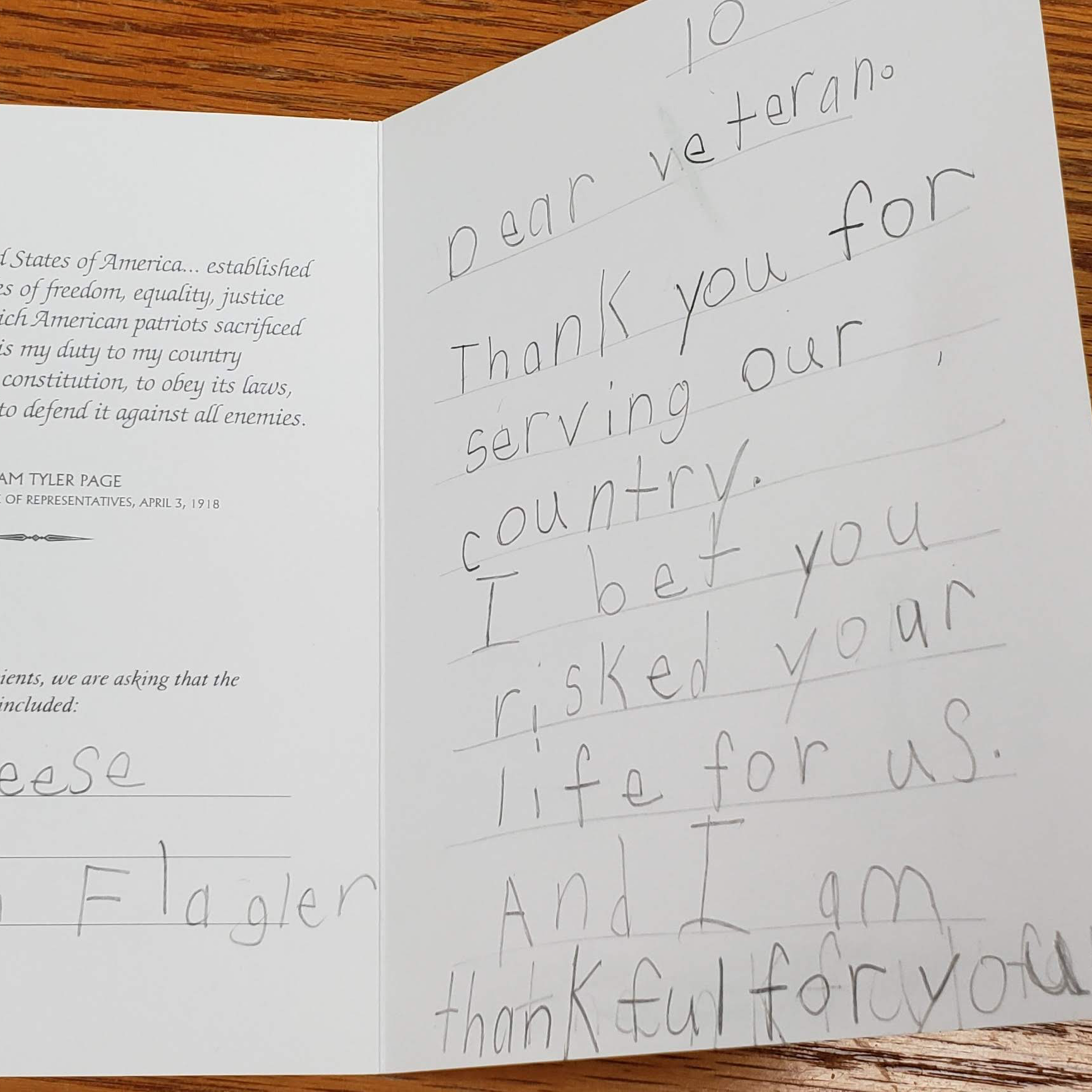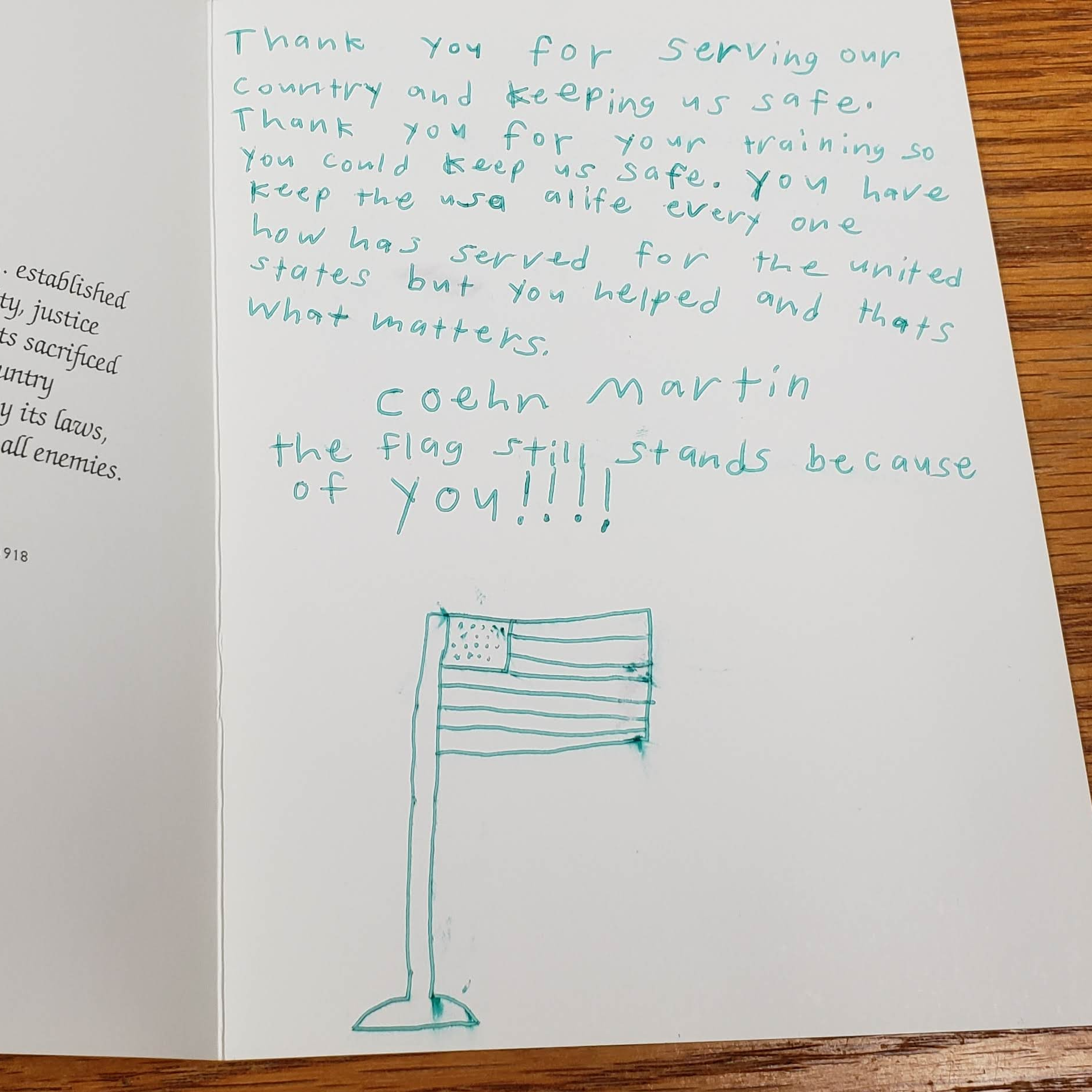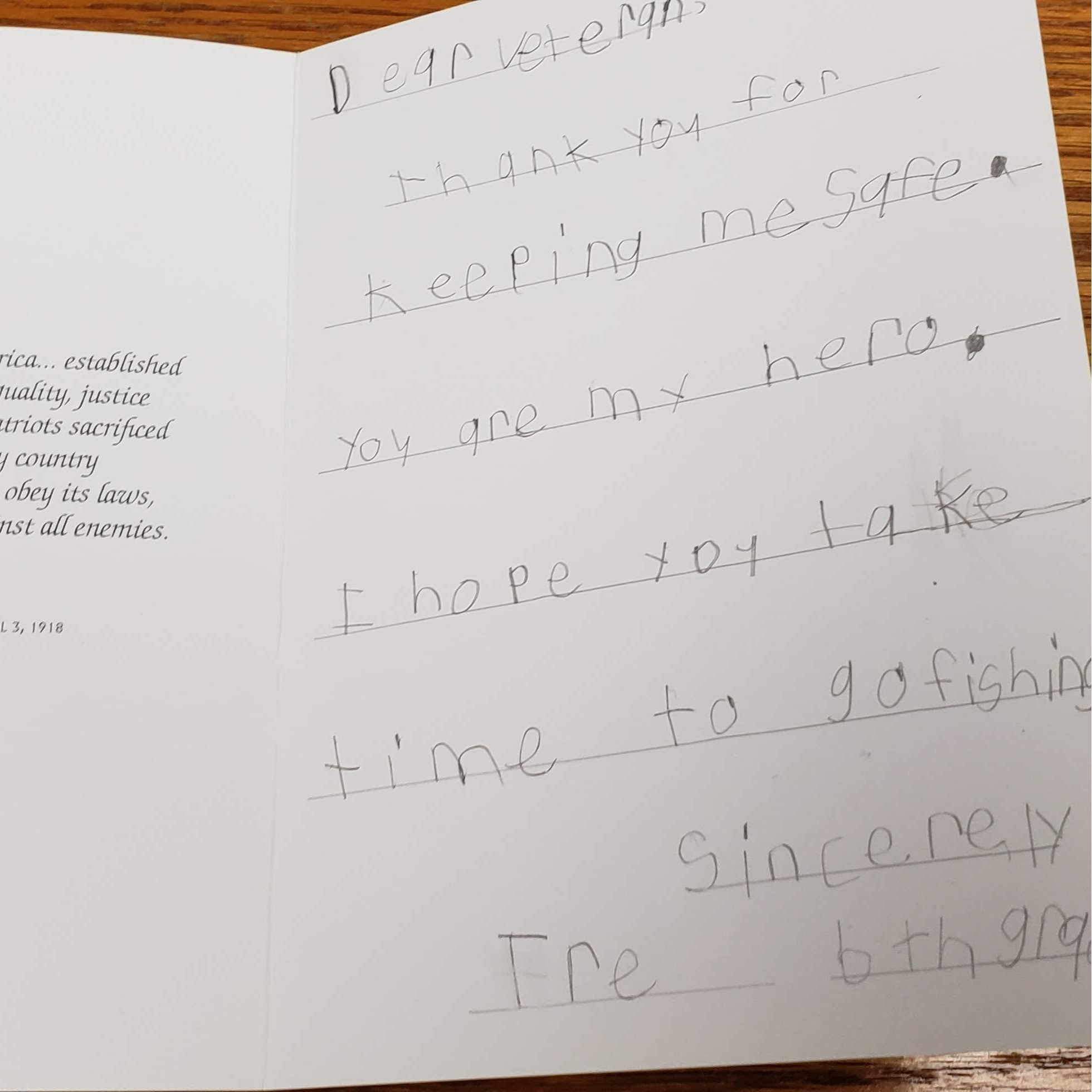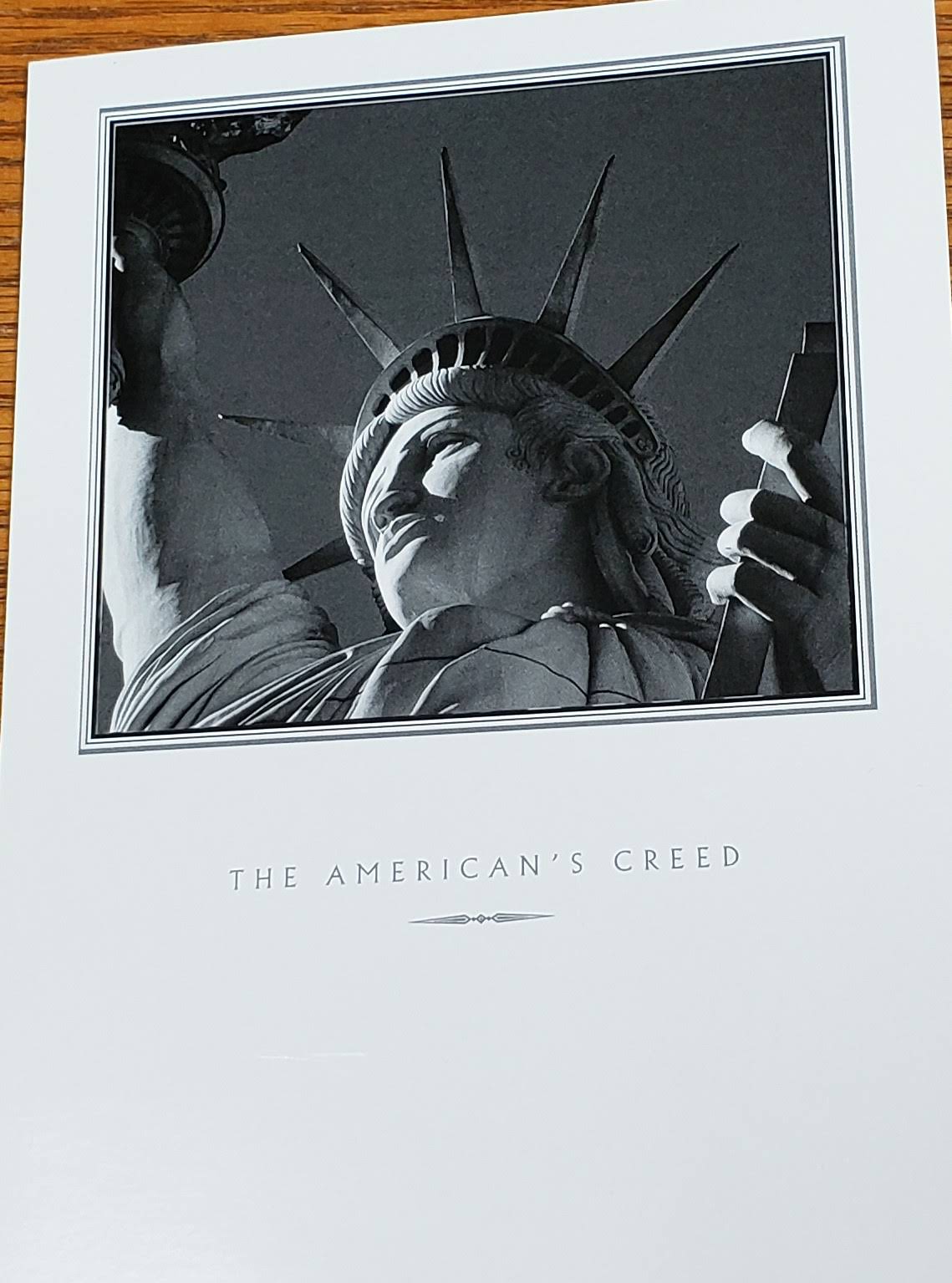 Veterans Day
We thank our Veterans, with respect, honor, and gratitude!
Though our current situation will not allow us to honor our Veteran's in our traditional way, the Veteran's Day Program, we have been working on several projects to express our gratitude for our Veterans and active-duty service men and women across the nation, but especially those from our communities.
Elementary Students' Video
Students who are learning from home still wanted to show their veterans and active-duty military service members how much we appreciate their service and sacrifice. Please enjoy this video as a token of our appreciation. Thank you!
(Note: If you copy/paste the link, you may enlarge the video as you watch it.)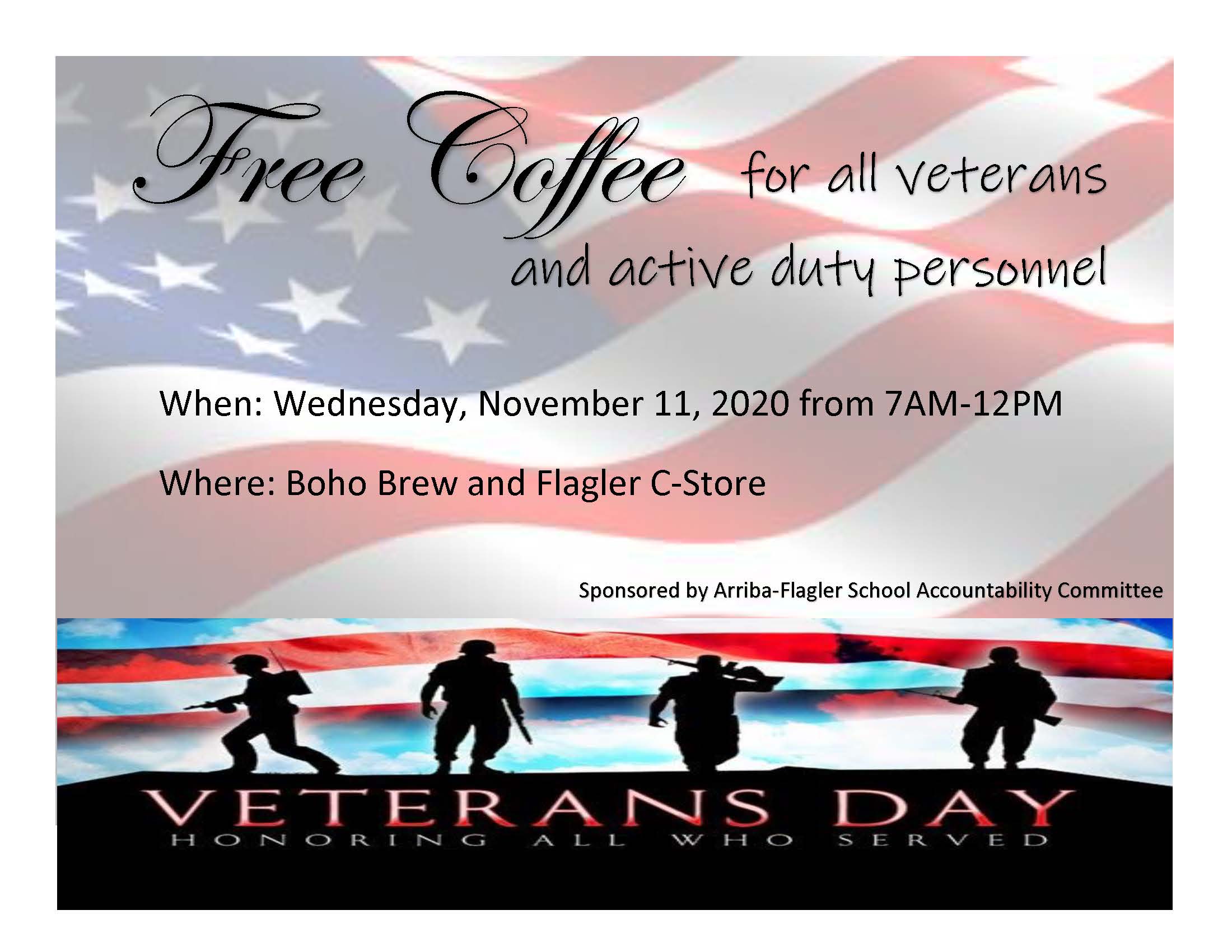 As we express our gratitude, we must never forget that the highest appreciation is not to utter words, but to live by them.
John F. Kennedy  
   Thank you for your service, protection, and support!
National Symbols Project (K-6)